How 1-2-3 lending is different
1-2-3 lending provides creative finance solutions in Philadelphia and the tri-state area for:
Flips
Ground-up Construction
Long-term buy-and-holds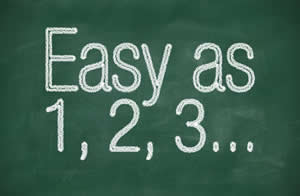 1 - easy access for fast approval
We are private lenders. We don't answer to a board, committee or group of investors. We keep things simple for fast approval. In fact, you can close your loan within days.
Banks can take more than a month to close – too long for a 'wholesale deal'.
Banks may not even consider your loan – they often require a property to be fully rehabbed before they lend. But, we see the value of your project before you begin!
2 - timely assistance
You will get responsive, reliable service from lenders who know that deals can vanish without quick funding.
You get a 2nd set of eyes from seasoned real estate investors – with decades of experience investing, rehabbing, flipping and land-lording. We can give you a different point-of-view and even discuss your exit strategies.
With knowledge of the local market, we will help with your due diligence – if it is not a good deal for you, it won't be a good investment for us!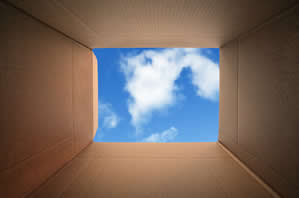 3 - open-mind
We are receptive to any option you want to bring to the table – 1st or 2nd mortgages, cross-collateralizing... if it makes sense, we'll listen!